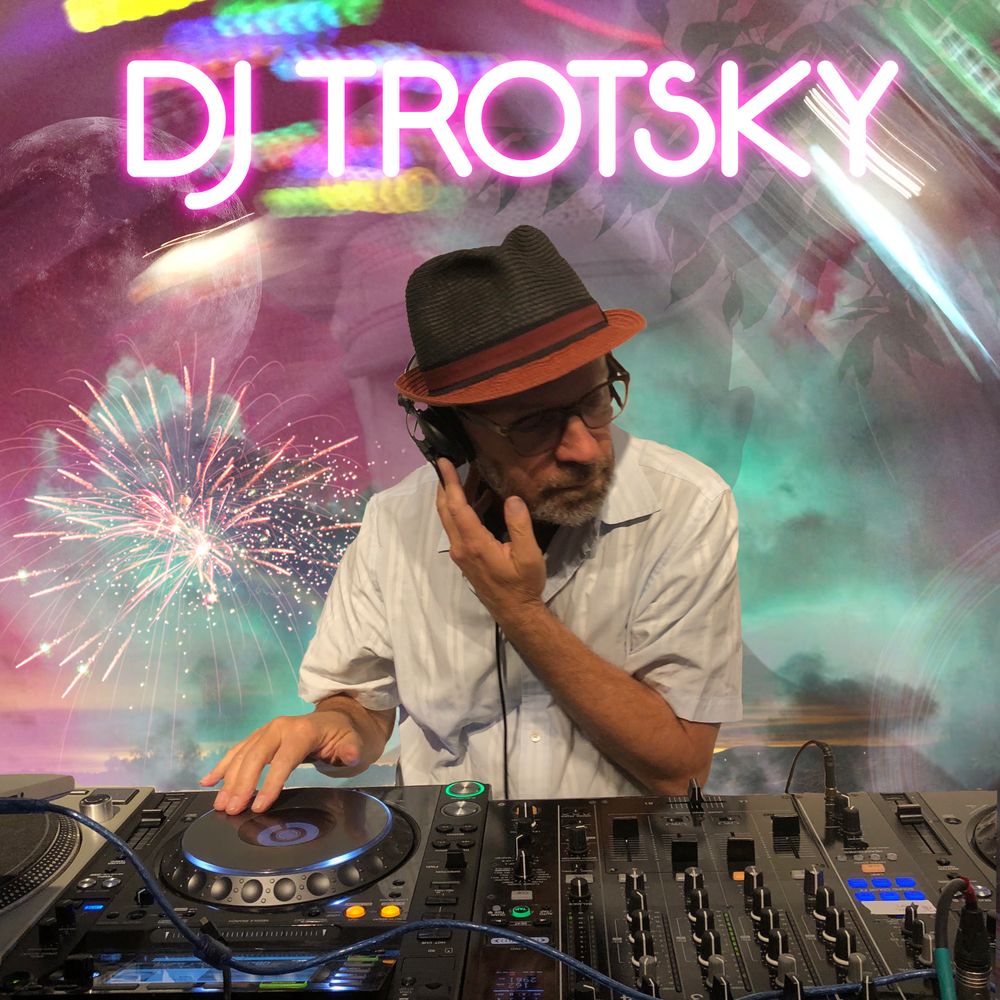 DJ | MUSICIAN | CURATOR
Available now for bookings
DJ Trotsky (aka David Brownstein) is an award-winning Grammy-nominated producer based in Los Angeles. Trotsky has spent the last few years traveling the globe playing live DJ sets around the world to unique audiences. 
A musician and curator alike, DJ Trotsky has a notable pulse on the current musical ecosphere. With his remarkable mastery of eclectic genres, Trotsky carves his own unique lane as a true tastemaker DJ, and artist.    
Playing a wide variety of genres such as Ecstatic Dance, Conscious Electronic, Funk/Soul/Motown, and everything eclectic and eccentric, DJ Trotsky caters to a wide range of audiences all over the world.  
P H O T O S
M I X E S
0:00/56:05

0:00/58:14

0:00/48:24

0:00/39:30

0:00/55:27
P E R F O R M A N C E
• Bali
• Estonia 
• Thailand 
• Ibiza 
• Los Angeles